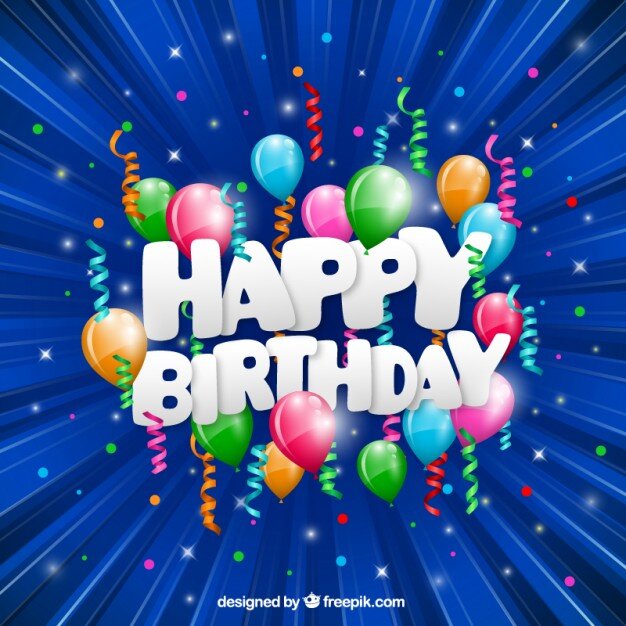 Today is the 40 something birthday of our Managing Director Paul Vincent and all the staff at USS would like to take this opportunity to wish him many happy returns.  When asked this morning, how he planned on celebrating his birthday, Paul simply said 'I am going to sleep!'
Being very much a hands on director Paul wouldn't ask any of his team to do anything that he would not be prepared to do and it's for that reason that he was working through the night on the eve of his birthday carrying out an out of hours clean.
We're sure however he will wake up in time for a bite to eat this evening and a celebratory beer or two.  Happy Birthday Paul.